The Trust was formed in 1962 (having been an association since 1951), with the aim of restoring the Kennet and Avon Canal between Bath and Reading.
After a campaign raising over £2million pounds and lots of hard work by our volunteers, the canal was formally re-opened by Queen Elizabeth II in 1990.
Today the canal is enjoyed by many visitors from walkers, to boaters, nature lovers and cyclists. Our work has not stopped, we now work to promote the Kennet and Avon Canal to the benefit of all its users, the communities through which it passes, and its heritage. You can read more in our full vision and strategy 2021
Meetings
The Trust council meets virtually or in-person every two months. At each meeting, members discuss progress of various projects and issues impacting the running of the Trust. Minutes of each meeting are formally approved at the following one, here is a full list
Currently council members are:
(Chairman)
Mike Bailey (Health and Safety)
Susan Hill (Treasurer)
Alison Cannon
Rob Dunton
Terry Mundy
Graham Snook
Trust Council Documents
We publish all our governance documents, annual reports and policies. These include: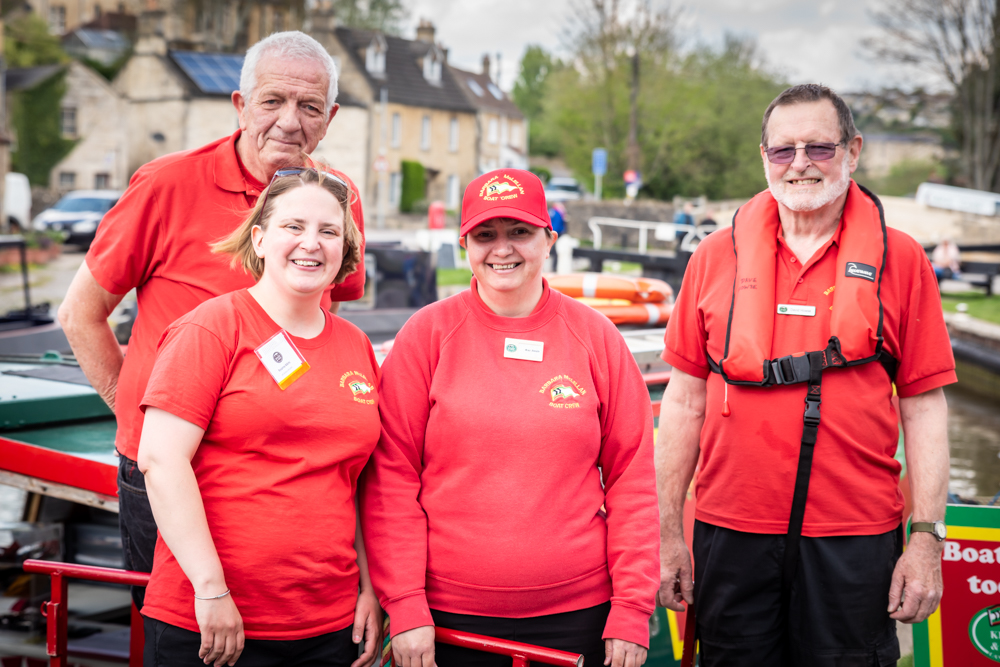 Volunteering
We are an organisation made up of volunteers and rely heavily on their dedication and support. We have created a handbook to help guide their involvement with the Trust.
We are always on the lookout for new volunteers and there are lots of things you can do to help. Take a look on our volunteer pages for more information.