The Reading Branch dates from the start of the campaign in 1955 to save the Kennet & Avon Canal from formal abandonment. We focus our efforts on the stretch between Reading and Aldermaston.
The canal sweeps through Reading's city centre past County Lock and into the area that was once Reading's brewery but now is a busy shopping and cinema district. You're just a stone's throw away from 900 year-old Reading Abbey Ruins. Further upstream, once a busy industrial canal wharf, Aldermaston is now a peaceful backwater. It's great place to start exploring the beautiful Kennet & Avon Canal.
We're always on the look out for volunteers to join the branch with a number of different opportunities available. Everything from helping crew our boat to organising meeting. Please get in touch if you can help via the form below.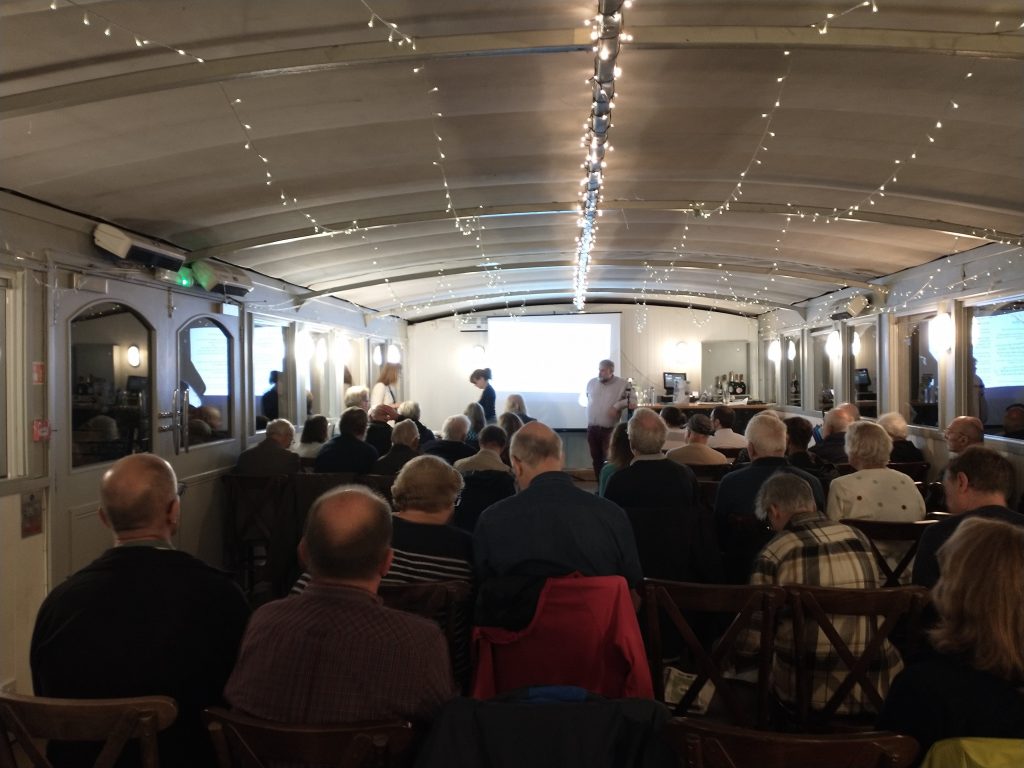 Monthly meetings
We are joined by a different speaker each month to find out more about a canal related subject. Meeting take place on the third Tuesday from Sept to May (excluding Dec) usually at the Bel & Dragon. There is a virtual option for anyone further afield. Keep an eye on our events page for upcoming talks. Everyone welcome.
Matilda Too
Our branch operates a trip boat, Matilda Too. You can take a trip around Reading and see the town from a different perspective.
There is even an option to hire to celebrate a special occasion.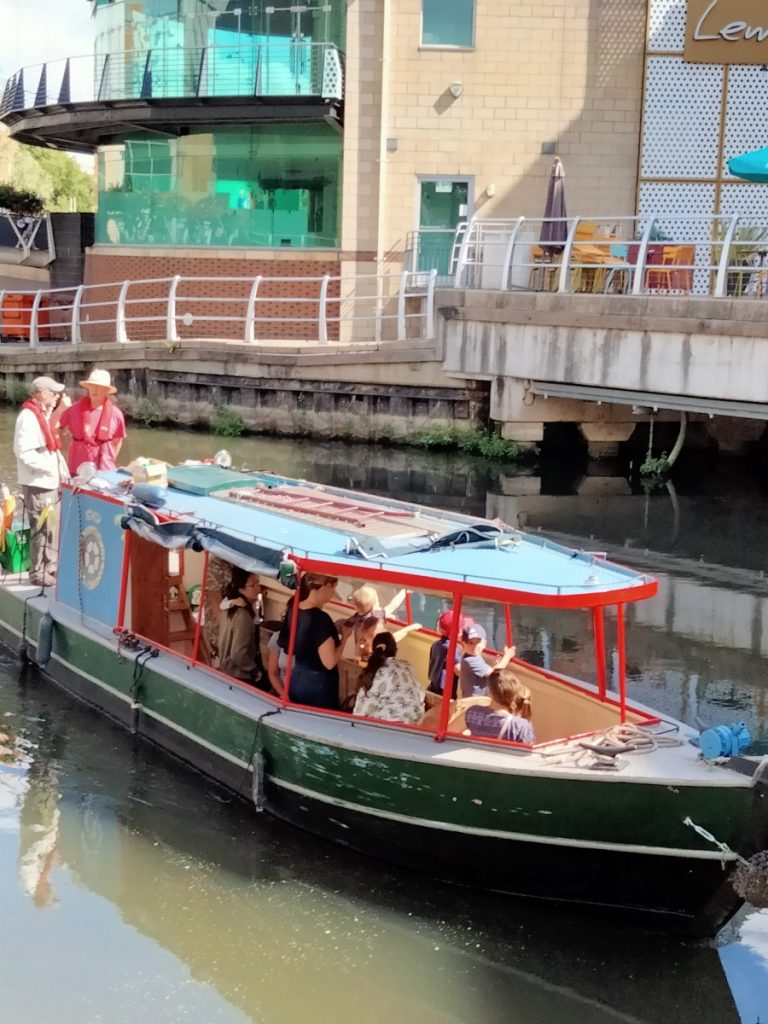 Tea rooms Aldermaston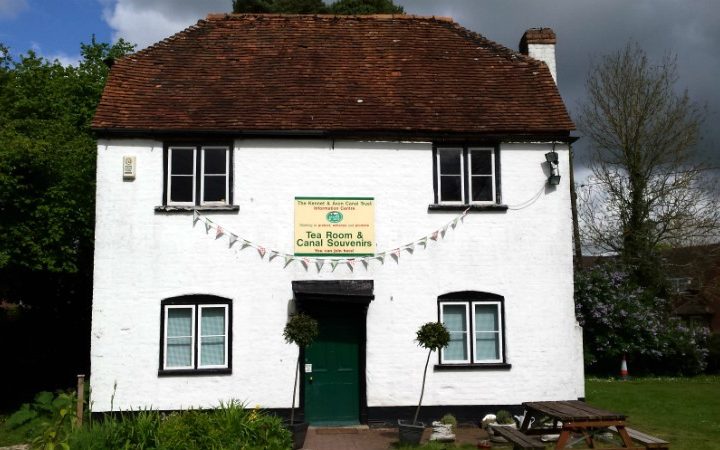 The Tea rooms Aldermaston, located in the Wharf does a great job of keeping walkers and visitors supplied with great coffee and delicious lunches. The garden offers an ideal venue to enjoy the canalside setting, and car parking is nearby.
Reading Waterfest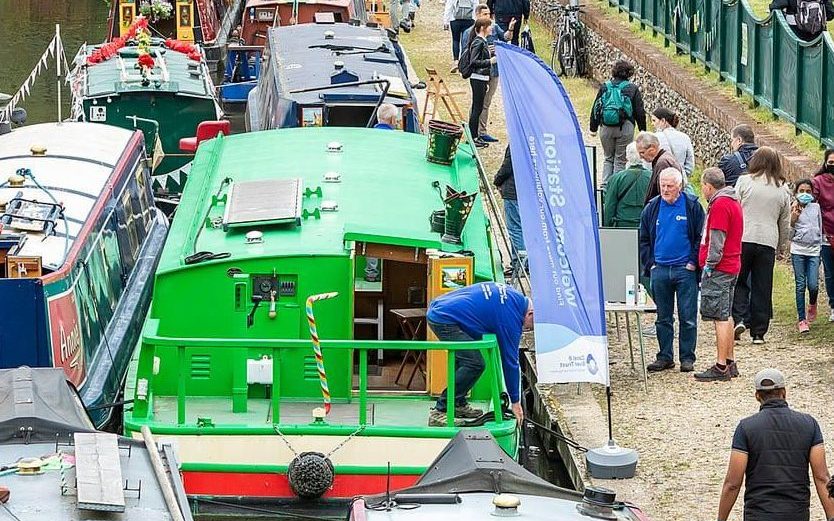 Each year in June we take part in Reading Waterfest. Its a great day out for all the family to enjoy good food, music and all the canal has to offer. Don't forget to buy a duck in the race that rounds off the day!