We are the only organisation that campaigns solely for the Kennet and Avon Canal. Our aim is to promote the Kennet and Avon Canal to the benefit of all its users, the communities through which it passes, and its heritage.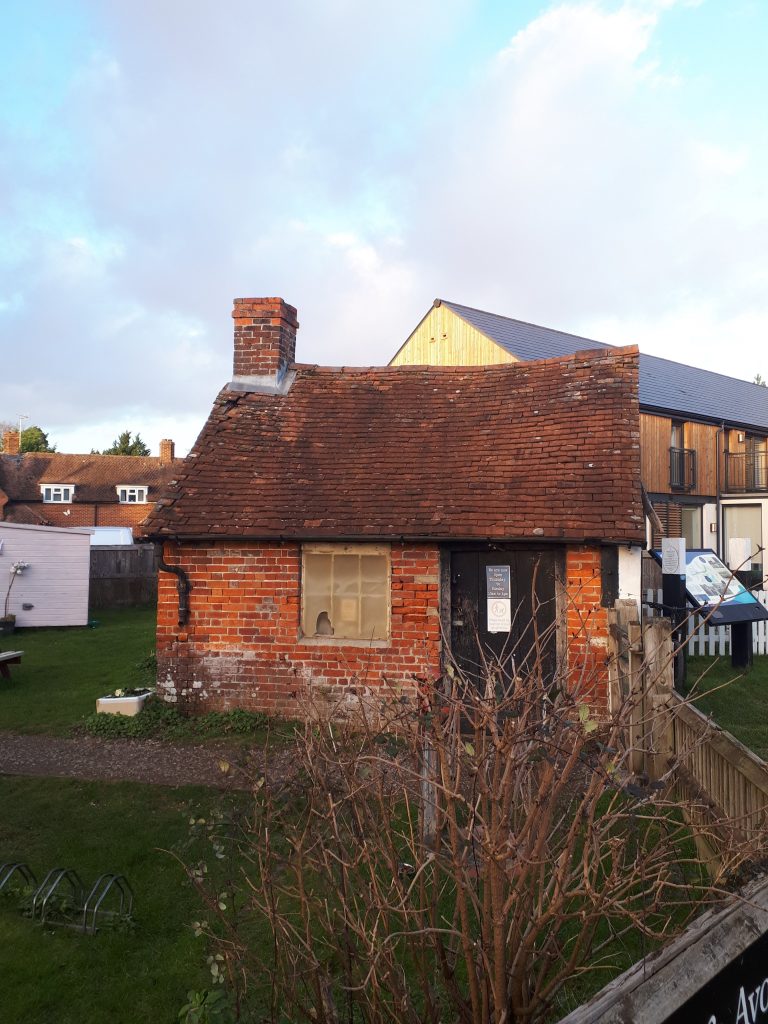 Our ambitious plans:
Maintaining and opening to the public the historic Crofton Beam Engines, with the engines in steam once a month, and developing improved facilities for visitors, school groups and volunteers
Telling the story of the canal and displaying artefacts about it at the museum at Devizes Wharf
Maintaining an archive of historical documents about the canal
Through our trading subsidiary, operating five trip boats and a fleet of accessible boats and leasing three tea rooms along the canal
Conserving the historic Wash House at Aldermaston Wharf and opening it as a visitor centre
Improving facilities on Newbury Wharf and the surrounding area
Working with CRT to ensure the maintenance of the canal for the benefit of all its users, whether on the water or towpath.
Your membership is crucial to enable us to deliver these projects.
Membership includes:
Our twice-yearly magazine, The Butty, and other updates by email
Free entry to Crofton Beam Engines (or discounted entry for special events).
Engagement with your local branch, from opportunities to join regular meetings and socal events, each has something worthwhile to involve members.
Opportunity to attend and vote at our Annual General Meeting, and in that way help shape our future strategy and activities.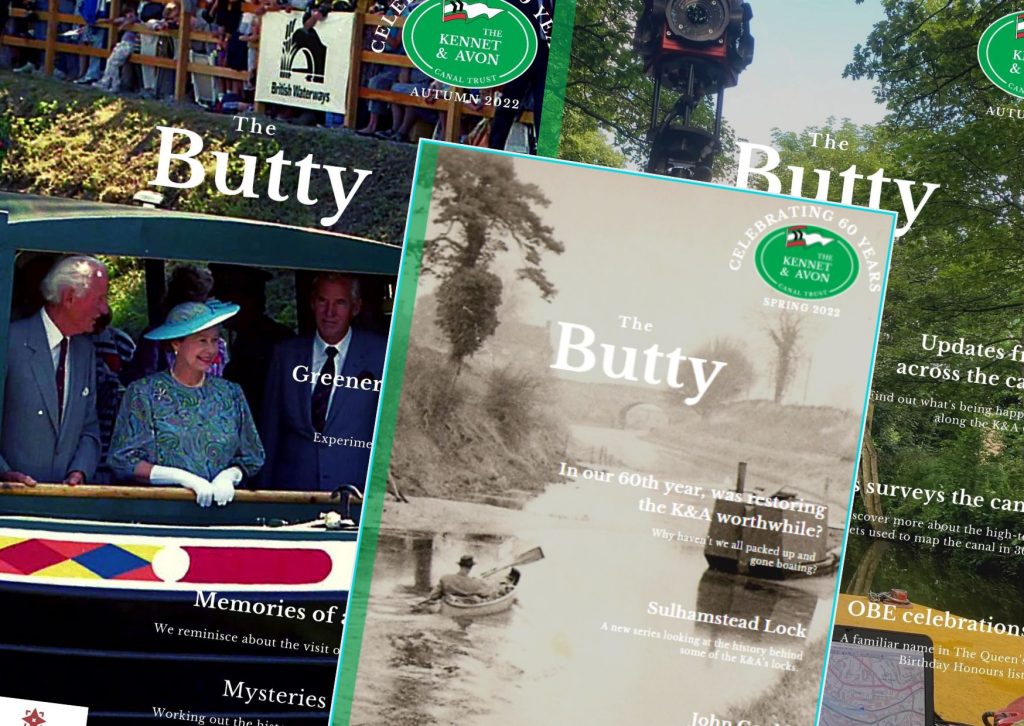 Minimum rates apply: Individual membership (1 person) is £20 per annum; Joint membership (2 people) is £23 per annum. You may opt to receive a printed copy of The Butty as well as an electronic copy. But please consider the environmental impact, and that simply receiving an electronic copy will save us around £6 a year per member.