There are a number of Trust tearooms along the canal to stop and get refreshment. Spend time by the water enjoying some tea and cake. You can find out more about what each offers and their location below.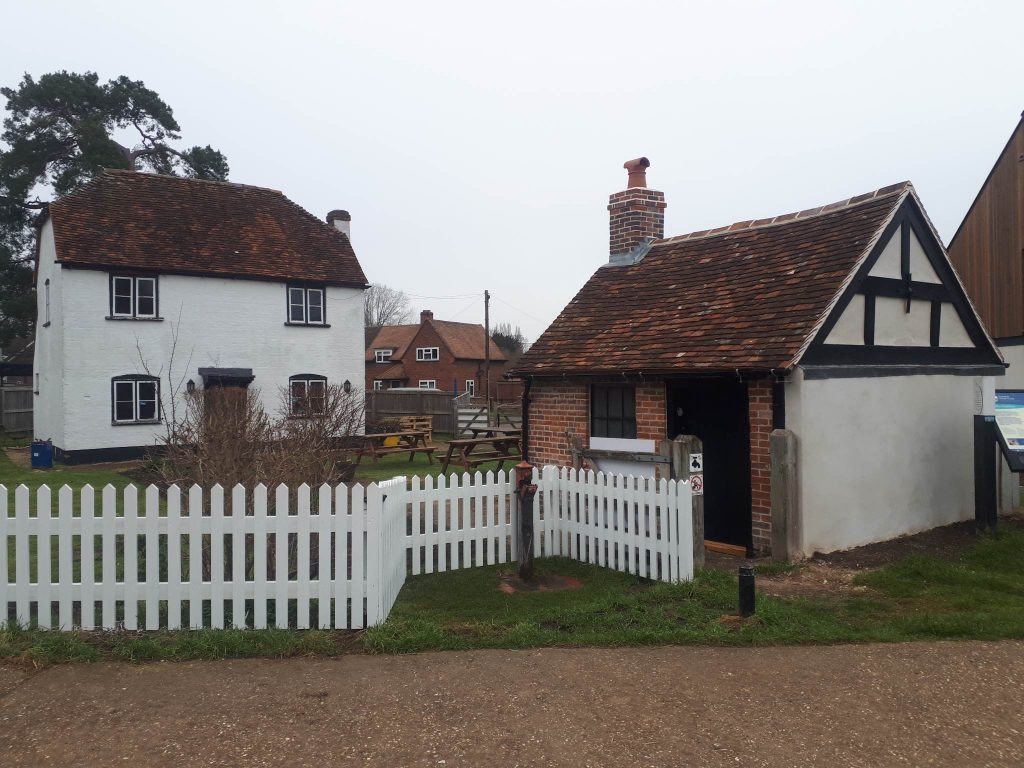 Aldermaston tearooms
Aldermaston Wharf, RG7 4JS
The only canalside cafe east of Newbury. Siobhan and Liz are getting ready to open for the season and will do a great job of keeping walkers and visitors supplied with great coffee and delicious lunches when they do!
Teashop by the canal
Newbury Wharf, RG14 5AS
Ivana and Paul Barclay have been working their magic at the Stone Building on Newbury Wharf for more than 6 years. Quaint and cosy inside, and plenty of canalside seating outside, Newbury is a great place for breakfast, lunch or a quick coffee while you watch the canal go by.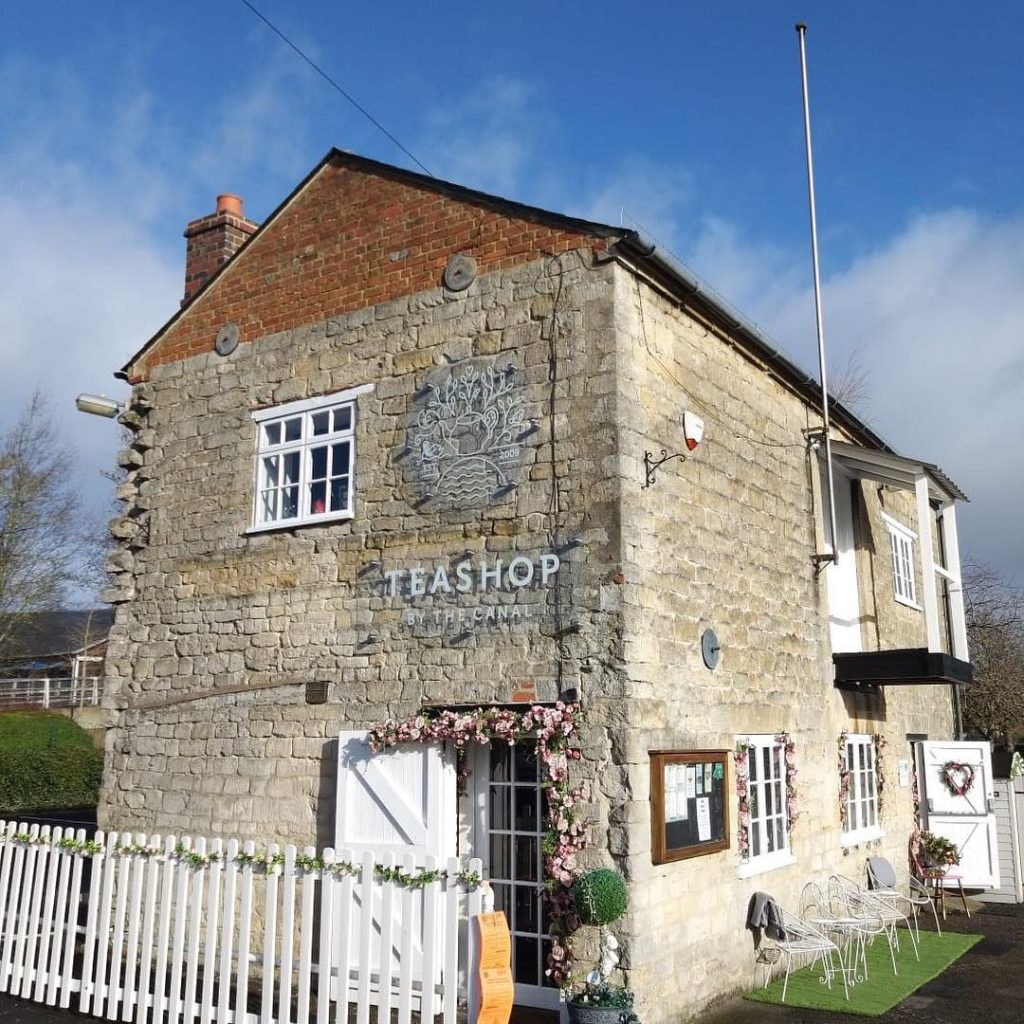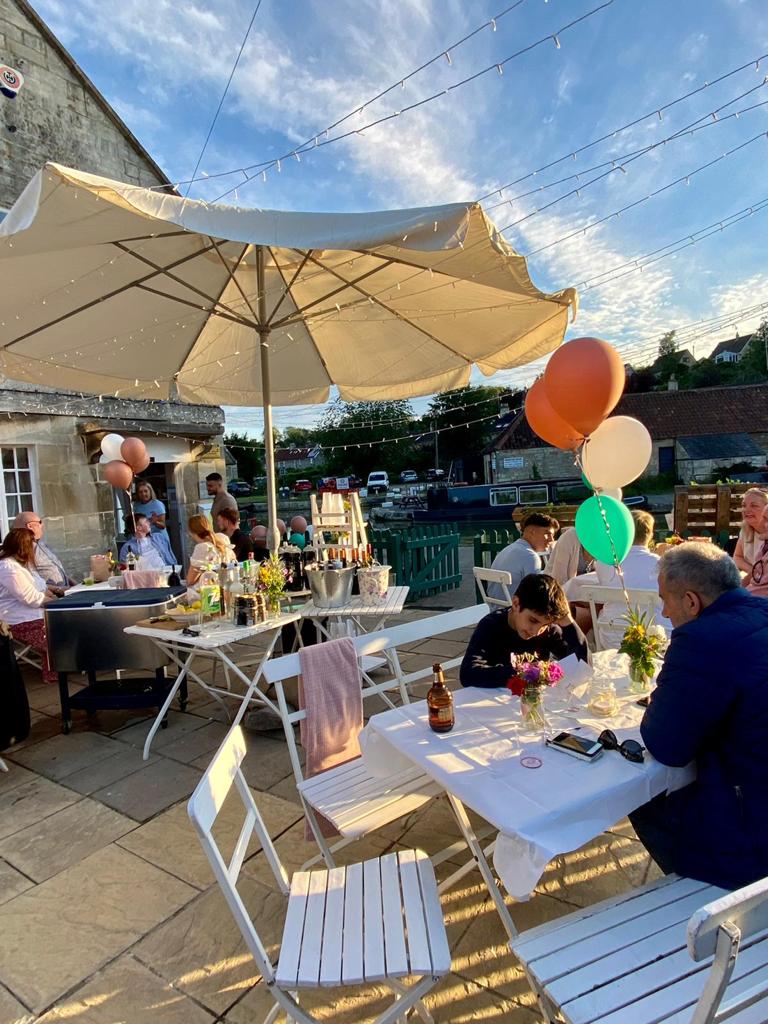 Canal Trust Cafe
Bradford-on-Avon, BA15 1LE
The Canal Trust Café in Bradford on Avon is run by husband and wife team Tarkan and Victoria and their family. The café is sat next to lock 14 where you can sit in the lovely garden which is maintained beautifully by the volunteers and watch the world go by!
They are open daily throughout the season but hours vary during winter. Check out what others think on trip advisor.